When it comes to choosing the best name badge for your next meeting or event, there are many considerations that a planner must have. For example:
What type and size will you need?
Is your meeting a one-day or multi-day event?
Will the badge be temporary, reusable or kept as a memento?
If you're in need of guidance, you've come to the right place. Peruse the following name badge styles and learn how each is suited for different event scenarios.
1) Event Badges
From personalized name tags for meetings and conferences to back stage passes for sold-out shows, custom event badges give a great premium look and feel to any event. A highlight of this style is the crisp color and durable laminated plastic that make artwork, logos and photos come alive.
These badges can even include any information you need to display, including attendee names, barcodes and QR codes – even custom agendas and maps on the flip side.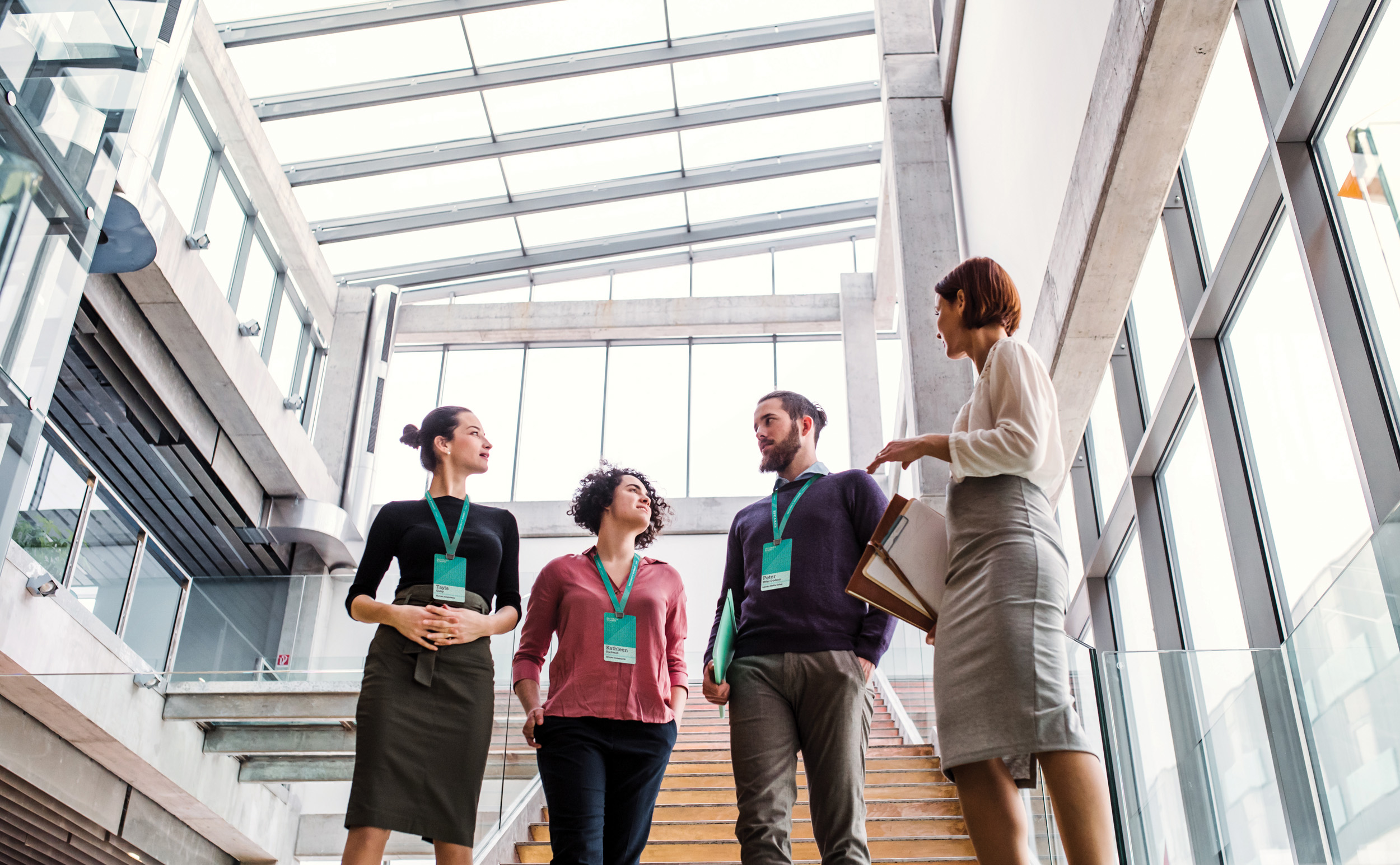 2) Vinyl Holders & Paper Inserts
A tried-and-true option, vinyl holders and paper inserts give you the perfect blend of quality looks, adaptability and durability to handle even multi-day meetings. No wonder this combo remains the meeting planner's go-to name tag! We offer many horizontal and vertical-sized holders and coordinating inserts that are compatible with all kinds of attachment options.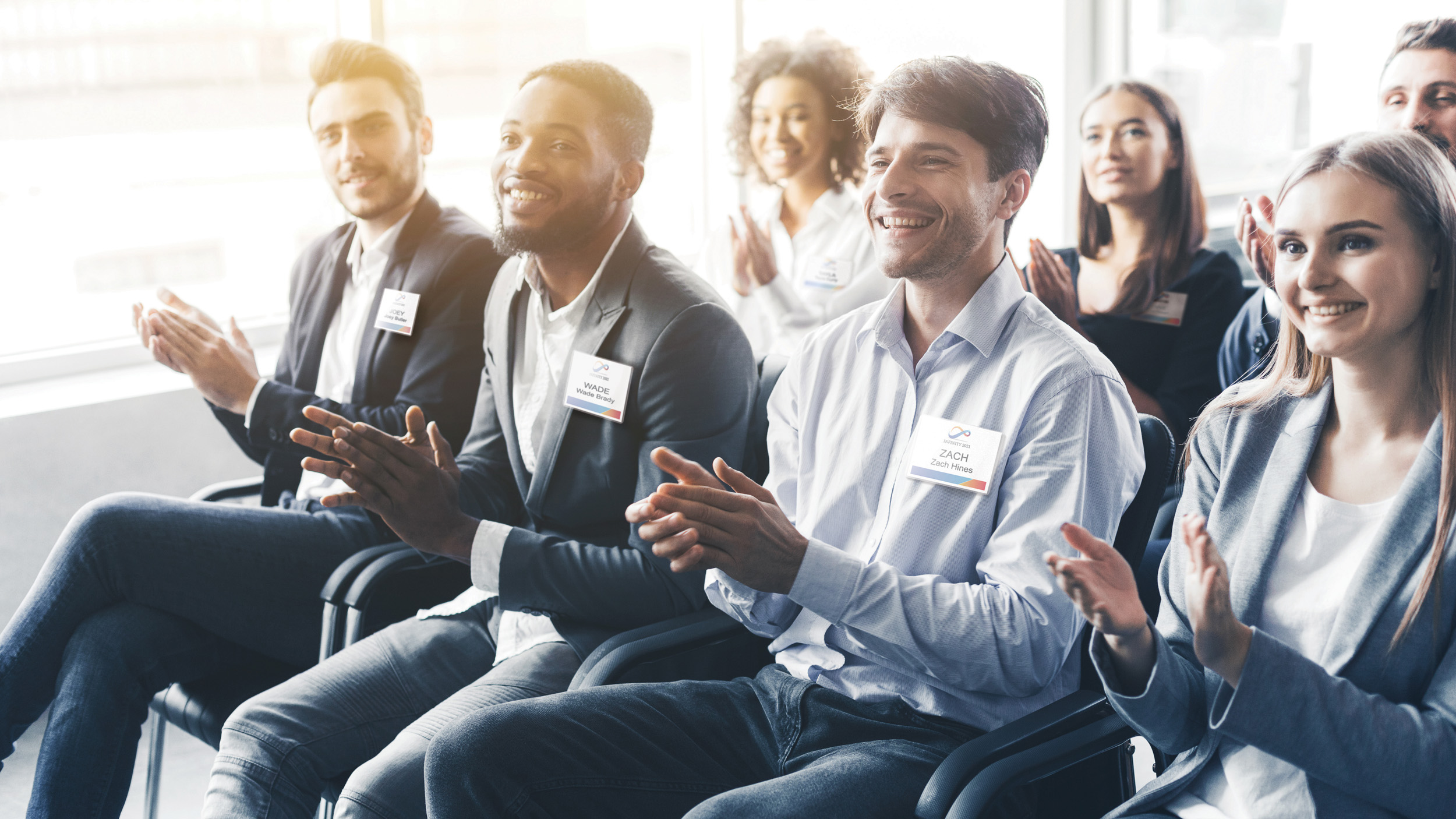 3) Temporary Name Badges
Temporary name badges are the perfect choice for short or informal meetings. Attendees and organizations that "green" meeting supplies will like these because they create minimal waste. They're also ideal for tight budgets, impromptu meetings and last-minute attendees who still need a name tag - all with the sophistication of a nice looking name badge. There are name badge options for everyone.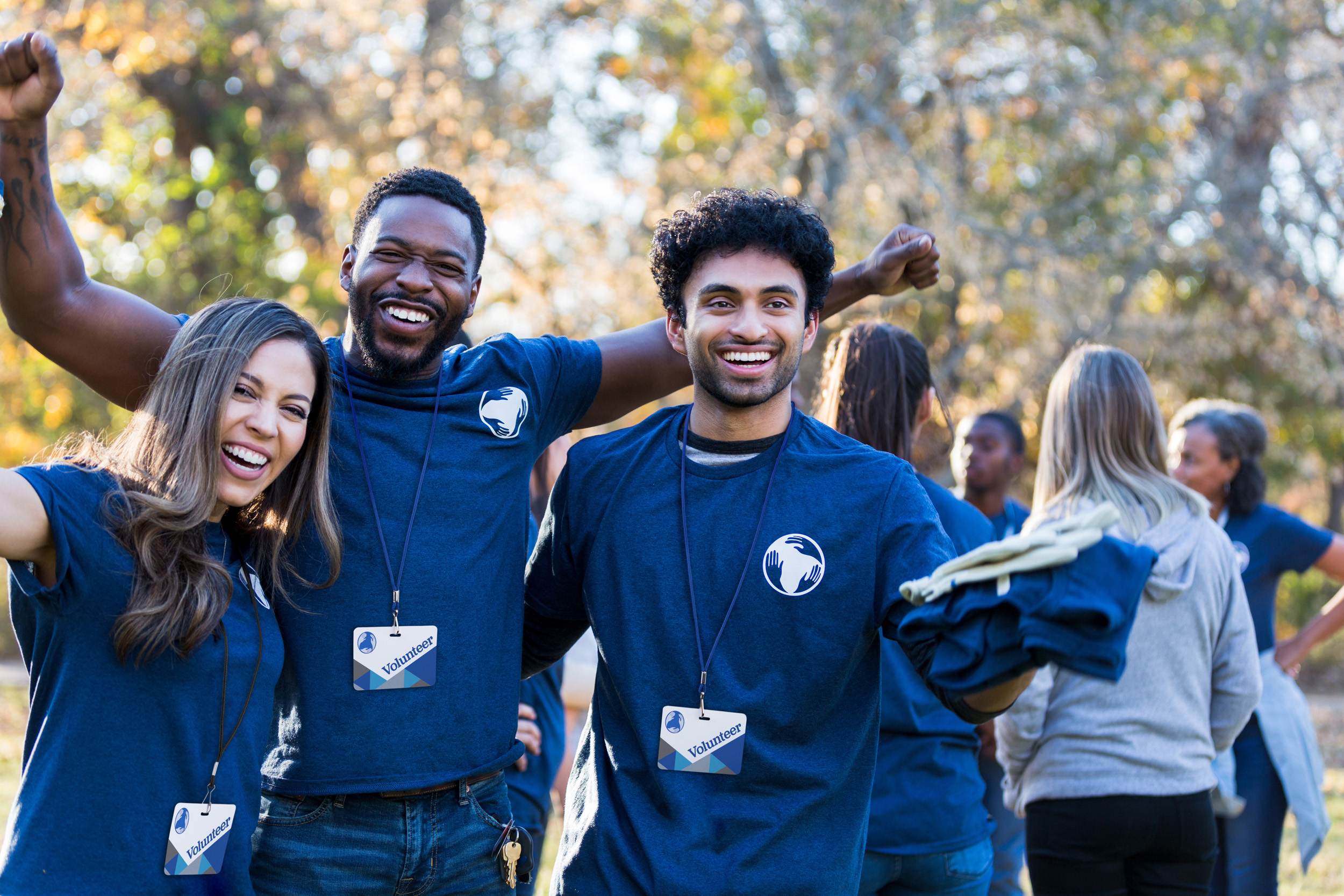 4) Reusable Name Tags
Reusable name tags give you the look of permanent corporate IDs without the commitment. Simply print out inserts for staff or board members and slip them into reusable badges. Swap out inserts to use the holders again and again.
The best name tag for designating staff, volunteers and board members at almost any type of event, reusable name tags are the sturdies badges that will hold up nicely over time. They're also a great option for organizations that host frequent meetings or need to replace inserts frequently.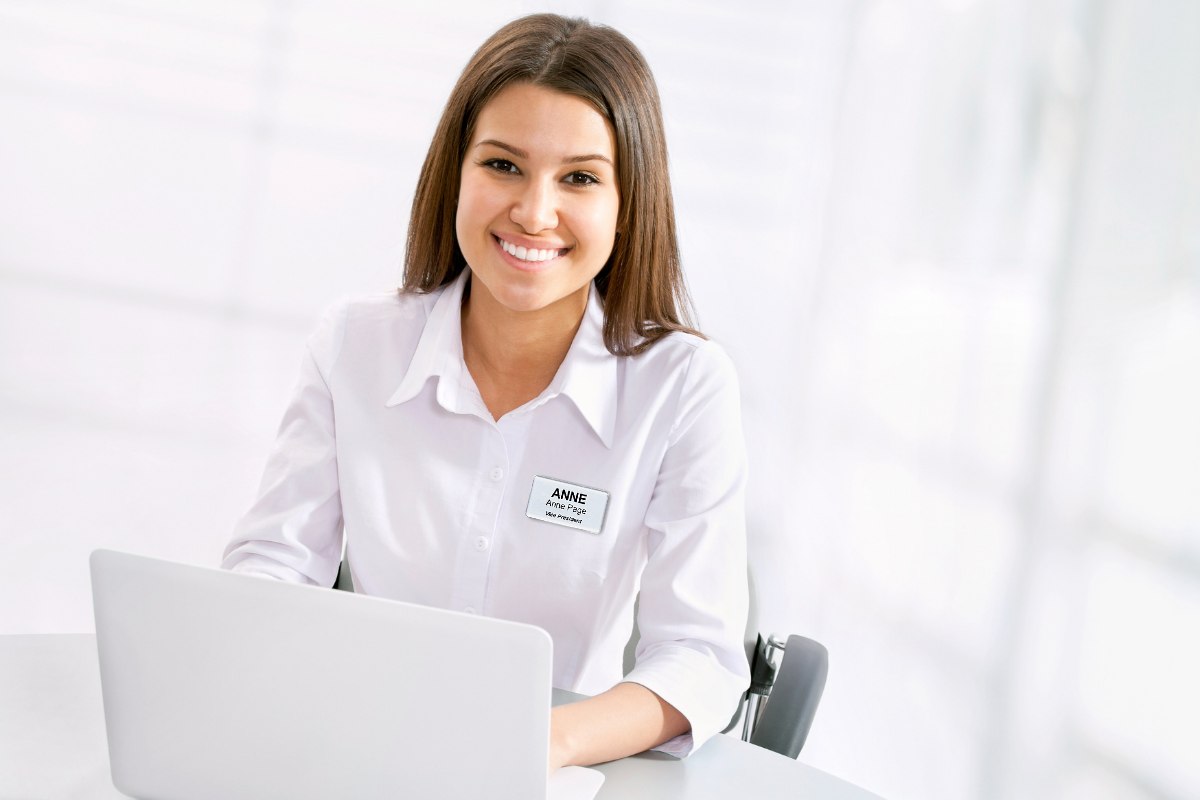 5) Neck Wallets
Room keys, cash, cell phone, raffle tickets, agenda: these are just some of the small items that attendees need to hold on to along with their name tags. A neck wallet is the perfect solution, featuring a back vinyl pocket to hold an agenda, business cards, maps and other small personal items.
With so much space for logos, event sponsors love neck wallets as much as attendees do! They'll also keep your attendees' hands free during your event.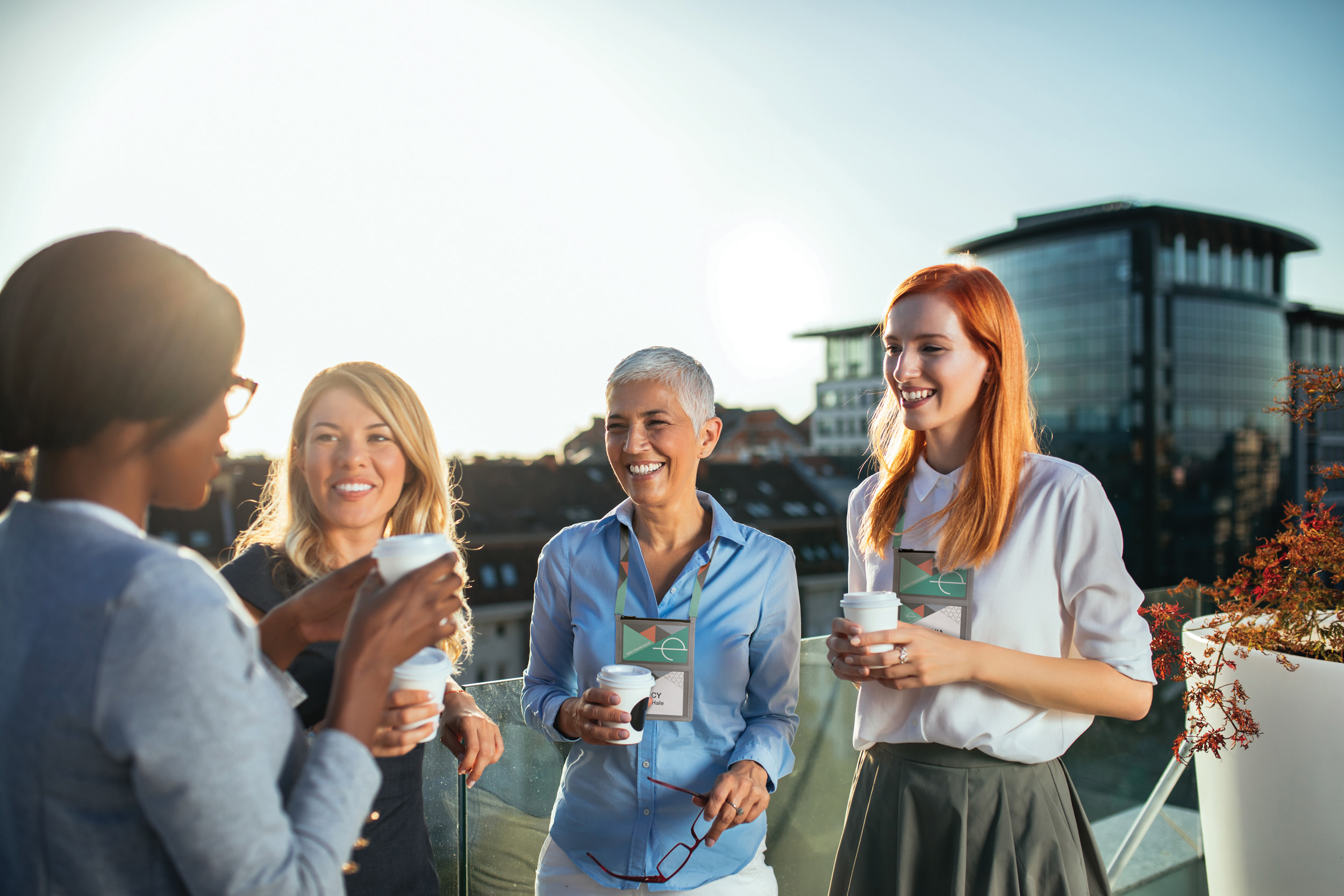 6) ID Cards
The perfect solution for employees, recurring meetings, groups and clubs is identification cards. These can be printed on-site using your Evolis Printer and CR80 Cards. A standard credit card size, it stows easily in a wallet or purse so attendees won't forget them for meetings.
Don't have a printer? We can custom produce these cards for you! Print IDs with photos directly on-sight, add a barcode or QR code. If you're looking for a durable badge option that will hold up against long meetings, are perfect for daily use and are i deal when security is a top-priority, ID cards are your solution.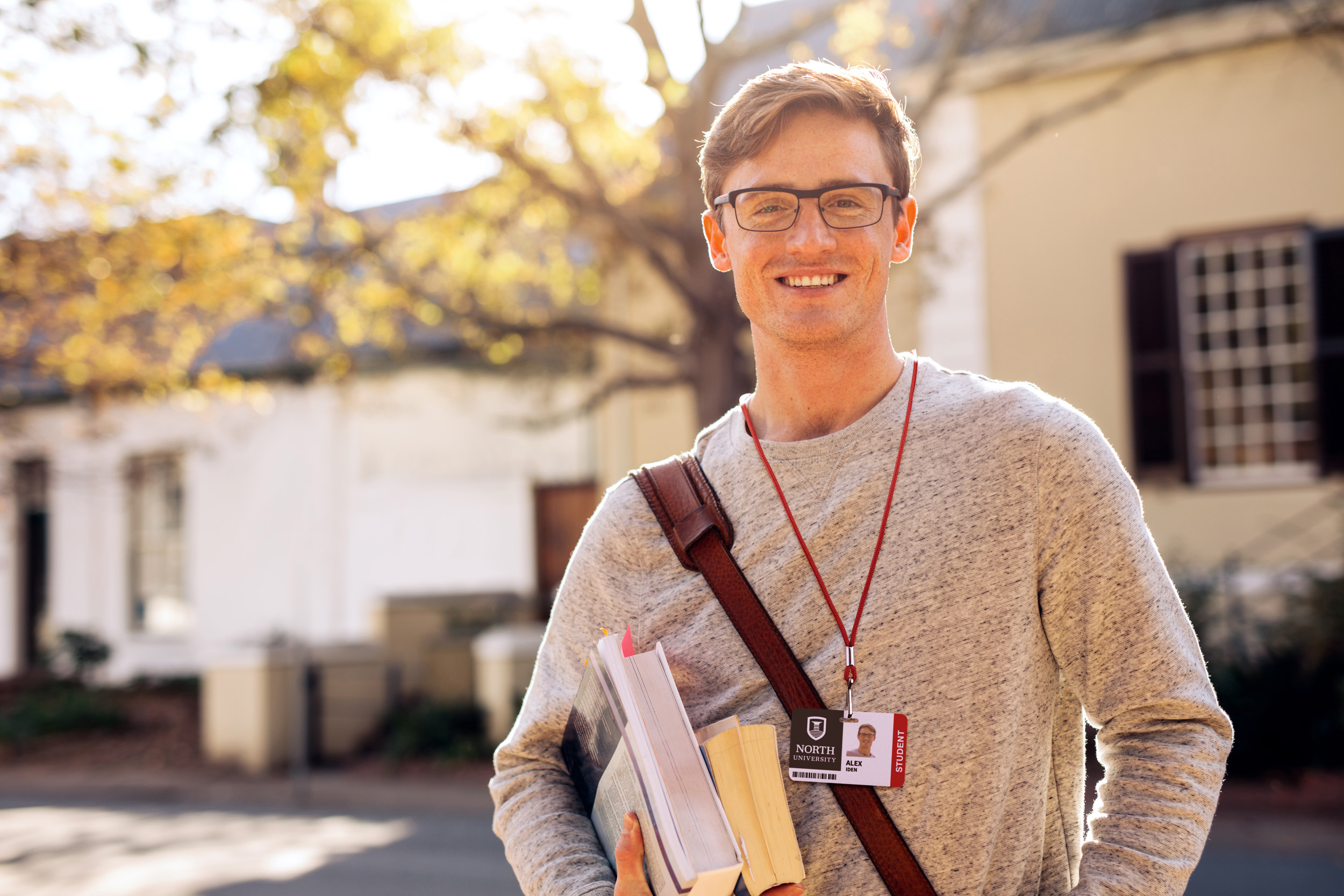 Get the Ultimate Guide to Name Badge Preparation
There are different types of name tags for everyone and choosing and preparing name badges for your meeting or event can be a big job. That's why we've assembled The Meeting Planner's Guide to Panic-Free Name Badge Preparation. Inside this resource, you'll learn the following:
How to find the right type of name badge for your meeting or event
Six steps for designing the perfect name badge
How to choose the right name tag insert
How to create a stunning, modern Event Badge
How to secure sponsorships and turn your name badges into a revenue opportunity
How to prepare for last-minute attendees
Choose to have the guide sent straight to your inbox or explore our many other tools and resources we've provided on this page: