Back to Blog Listing

Ellen Elinchev
Ellen is a former copywriter for pc/nametag.
When it comes to sustainable event management, every planner should familiarize themselves with the International Organization for Standardization® (ISO®). ISO is the go-to resource for hosting eco-friendly meetings and events.
If you are involved in the event industry in any way, ISO 20121 is designed for you. Read on to learn what ISO 20121 is, as well as the many benefits you can see from implementing this standard into your event strategy.
What is ISO 20121?
ISO 20121 is an international standard that event professionals can use to host socially responsible, sustainable events. ISO 20121 includes a variety of best practices to use to help planners control the social, economic, and environmental impacts of meetings, both large and small.
Not only is ISO 20121 useful, but it's also flexible enough to be applied to all types of gatherings from conferences to music festivals and more. From ditching plastic bottles to encouraging the use of public transport, this standard addresses all stages of an event's supply chain to help planners to make earth-friendly choices. Plus, you might even find that it also helps you cut unnecessary costs!)
Why ISO 20121 Matters
Most event professionals agree that events have the potential to create significant amounts of waste, especially without a waste management plan in place. ISO 20121 strain local resources like water and energy and can cause tensions due to the close proximity of nearby communities. Additionally, events can require several partners and suppliers for organizing and servicing the event.
ISO 20121 represents best practices for event planners by providing an organized, process-based approach to managing events. Using this international framework allows planners to demonstrate their sustainable actions in a credible and transparent way.
This new standard also works to position the meetings and events industry at the forefront of sustainable change.
Who Benefits from ISO 20121?
As ISO 20121 works toward minimizing the environmental impact of events, it benefits a wide variety of event management professionals including the following:
Event organizers

Event owners
Workforce
Supply chain (catering, construction, transportation)
Participants
Attendees
Regulatory bodies
Communities
ISO 20121 represents best practices for event planners by providing an organized, process-based approach to managing events. Using this international framework allows planners to demonstrate their sustainable actions in a credible and transparent way.
ISO 20121 is the ideal framework for sustainable event planning
Applicable to all types and sizes of events, ISO 20121 covers everything from a one-day, 50-person meeting to a five-day outdoor music festival. Its flexibility and versatility make it easy for meeting and event planners to scale across all sizes and shapes of events they manage.
The implementation approach is also simplified with a four-step process known as PDCA or Plan-Do-Check-Act. This process makes it easy for organizations to systematically test sustainability initiatives, access the results and implement the strategies that work best.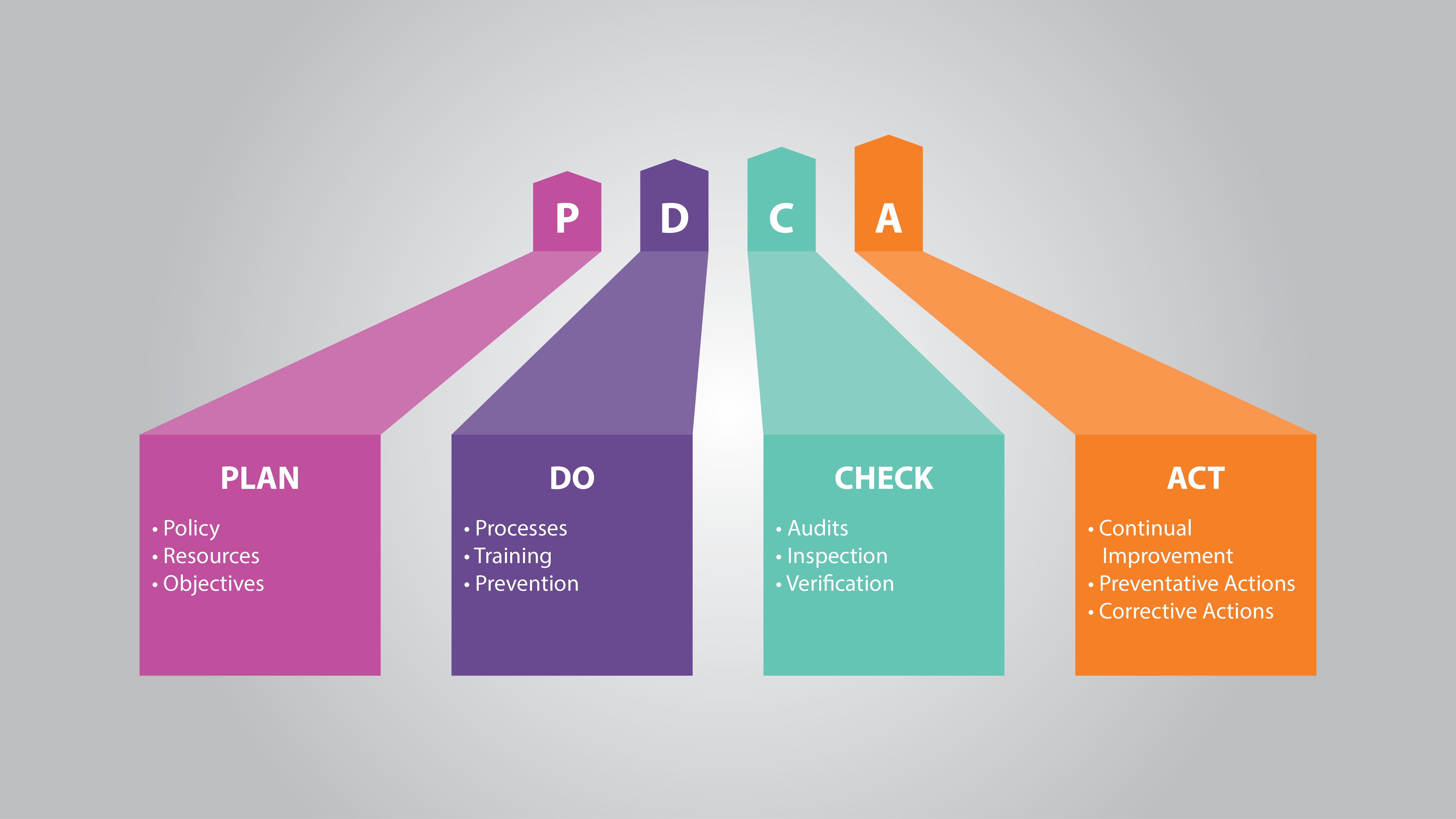 ISO demonstrates sustainability in a globally recognized manner, so events in different geographical locations with different sustainability issues are still able to apply the ISO 20121 framework. Additionally, it offers a common language for the event management and project management industry with a long term plan for global tendering and resources for health, safety and environmental regulators.
How ISO works with other standards to support sustainability across industries
Rolling out standards such as ISO 20121 instills a sustainable mindset for venues and planners alike, which in turn creates important results for the climate movement. First, venues who want to earn the business of eco-conscious planners will work hard to achieve industry benchmarks and create financial incentives for planners that choose the road of sustainability. Second, eco-conscious planners will have a set criterion for vendors that ensure the design and execution of their event will have minimal impact on the environment.
For planners, it's also about choosing the suppliers who advance their values, and then turning those values into sustainable actions.
One of the advantages of ISO 20121 is how it supports sustainability standards across multiple industries. For instance, when completing a venue search, look for venues that hold green certifications such as the Leadership in Energy and Environmental Design® (LEED). This globally recognized sustainable rating system applies to virtually all building types and provides a framework that project teams can follow to create healthy and highly efficient green buildings both inside and out.
ISO 20121 brings authenticity to an event
More and more venues and suppliers in the event industry realize that to have an authentic marketing message, you need a sound management system to back it up. A good example of a luxury resort/event destination practicing what they preach is Marina Bay Sands in Singapore.
Besides a substantial number of awards and certifications around sustainability, this venue has also created the Sands Eco 360 Meetings Program. The program allows event organizers to set their own meeting goals – everything from food and beverage to sustainable procurement and décor. The Marina Bay Sands also give planners the opportunity to host a zero waste event while providing attendees and stakeholders with a post-event impact statement.
While not all venues have this type of program, it doesn't mean you have to shy away from requesting operational changes on the supplier side to meet your organization's sustainability goals. For example, you can request contracts and floor plans be digitized; if using paper, make sure it is certified by the Forest Stewardship Council (FSC) and ask that all cleaning products have a Green Seal® certification.
By supporting sustainability standards across a variety of industries, planners and other event stakeholders demonstrate the necessity of industry-wide sustainable practices.
Here are some organizations that are blazing a trail with ISO 20121 certified events.
The Olympics – Shortly after ISO 20121 was finalized, it was popularized at the 2012 Summer Olympics in London, the 2016 Summer Olympics in Rio de Janeiro, and the 2018 Winter Olympics in Pyeongchang.
World Sailing – The governing body for the sport of sailing became the first international sports federation to earn ISO 20121 certification in 2018.
The World Economic Forum's Annual Meeting in Davos, Switzerland – Comprised of 3,000 world leaders in politics, business and other sectors, this prestigious meeting earned ISO 20121 certification in 2018.
Planners who want to take the next step and truly be a leader in sustainable event management, should consider taking steps to get their ISO 20121 certification.
How to become ISO 202121 certified
The Sustainable Meeting Planning Program® or SMPP®, is an online system that helps planners receive ISO 20121 certification. Designed for planners as well as other organizations in the events industry, the system includes ready-to-use event sustainability policies, procedures, goals, measurable objectives, scoring forms, checklists, industry compliance forms and reporting templates to help one achieve ISO 20121 certification.
Along with implementing the online system, the planner or organization can also take advantage of an SMPP consultant who guides them through a series of steps that culminate in a first draft of documentation required for certification. The consultancy continues until the event stakeholder becomes certified.
As with any service there is going to be upfront costs, but implementing a certification and compliance system is a way to advance values and turn them into sustainable actions. ISO certification also comes with a competitive advantage, positioning you as a viable partner and attracting new business for the long term.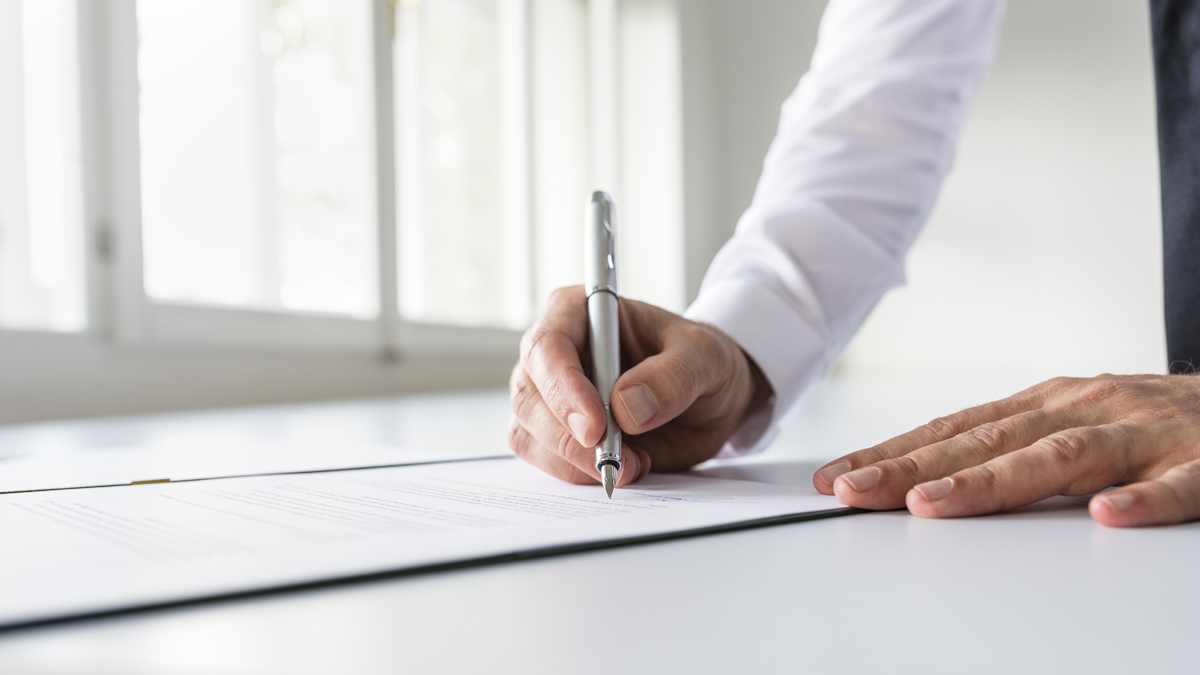 The meetings and events industry is driving sustainable change
Incorporating green event standards into company operations is quickly becoming the norm in the meetings and events industry. As more stakeholders use ISO 20121 and other certifications to guide their venue or event best practices, the greater the chance other industries will follow their lead and implement green initiatives.
Of all the business sectors in the world, meetings and events provide the ideal platform for driving sustainable change throughout the world. And event planning can even be a form of climate activism if done correctly.

To learn more about ISO 20121 or purchase a copy of the ISO 20121:2012 event sustainability management systems requirements with guidance for use, click here.