Reader's Note: The following guest post is provided by John Ayo - a keynote speaker, author and wellness expert. pc/nametag would like to thank John for his contribution to the Tag Talk blog.
Meet the Author:

John Ayo is an Internationally recognized keynote speaker, wellness expert, Naturopath and author. He was a successful sales rep that survived in the super stressful technology sector with IBM for 19 years, then moved into sales training and meeting planning internationally for 12 years. He delivers his motivational content via presentations and workshops for large groups and corporate events.
We all know that feeling — scratchy throat, stuffy nose, weakness all over. There's nothing quite as disappointing as feeling sick right before or during an event that you worked hard to plan. Event planners know that staying healthy is a great goal to have year-round, but it's more important than ever to keep yourself feeling well during the COVID-19 pandemic and as cold and flu season approaches. So, what precautions should an event planner take?
Health and wellness impact the ROI of your event. If you or your participants don't feel well, it's difficult to do your job and run the fabulous event that you are capable of running. Keep reading to find useful tips to help event planners and their attendees keep the energy they need to truly enjoy their event experience.
Keep Yourself and Event Attendees Healthy with These Tips
1) Wash your hands frequently while traveling.
While I spend a lot of time focusing on boosting the body's ability to fight off infections effectively, washing your hands often and avoiding heavily contaminated areas when traveling is a great start. The biggest germ-ridden things you are likely to encounter on your trip include the security tray at the airport, the area around your seat on the airplane and hotel remote controls, among others. Make it a point to wash your hands immediately after these encounters.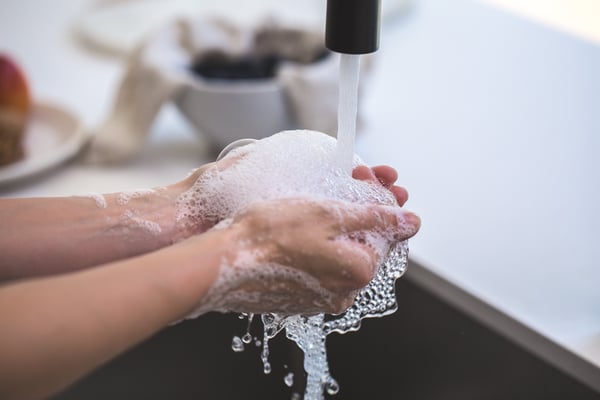 2) Pack high-quality supplements in your suitcase.
One of the things I always speak about to groups is the importance of having a "just-in-case" bag of supplements and essential oils. In the world of natural health, it's super important to act quickly and take immune boosting supplements as soon as you feel unwell.
Find and use good quality herbal supplements. Start by going to your local health food store and ask them which brands they recommend. You are looking for something that is a good "infection fighter" as well as immune booster. There are also essential oil blends that are very effective. If you don't have any supplements with you, there are some good herbal hot teas that can help. Bring a few tea bags to have on hand.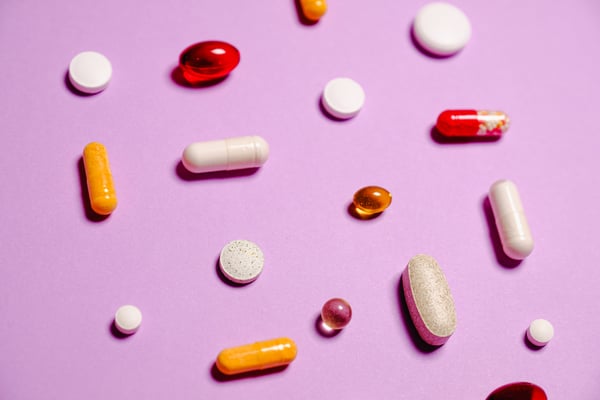 3) Schedule activities in the sun to help participants receive Vitamin D.
Did you know that UVB rays from the sun help your body convert cholesterol into Vitamin D? Many people are highly deficient in Vitamin D since we simply don't get enough sunlight in the winter season, or we don't have access to the sun due to events or the geographic location. At your next event, schedule activities that get attendees outside and breathing fresh air if the weather allows. A great place to start is to set up chairs six feet apart so attendees can get to know one another in a safe environment.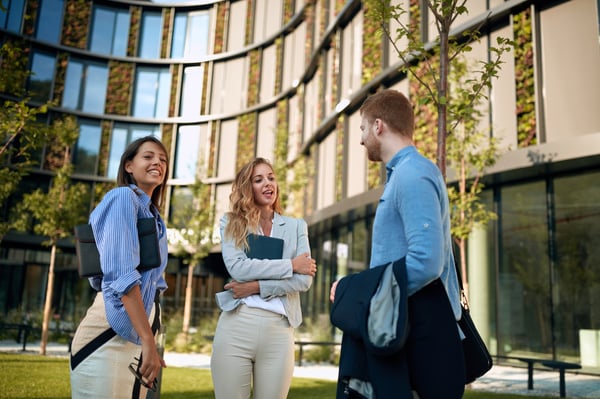 4) Provide some event-branded face masks for your attendees.
Covering your face with a mask is a great way to prevent the spread of illness at your event. Today's face mask options come in all sorts of styles, colors and patterns. Use this safety measure and have fun with it! Did you know that you can even buy customized face masks for your event attendees? These keep everyone protected at your event, but also bring people together safely and give attendees something useful they can take home after the event.
5) Remind attendees to keep a safe distance and practice hygiene best practices.
In the hustle and bustle of an event, if can be easy to get caught in the moment and forget to practice social distancing and other safety-related best practices. One of the easiest ways to remind attendees of safety protocols at your event is to place brightly colored signs wherever people tend to congregate. Breakout spaces, conference rooms, expo halls, restrooms, relaxation areas and food areas are all examples of spaces that can use signage that encourages safe behaviors. I recommend using tabletop tent signs for eating areas, one-way directional signs in the expo hall and floor stickers throughout building to remind people to maintain distance.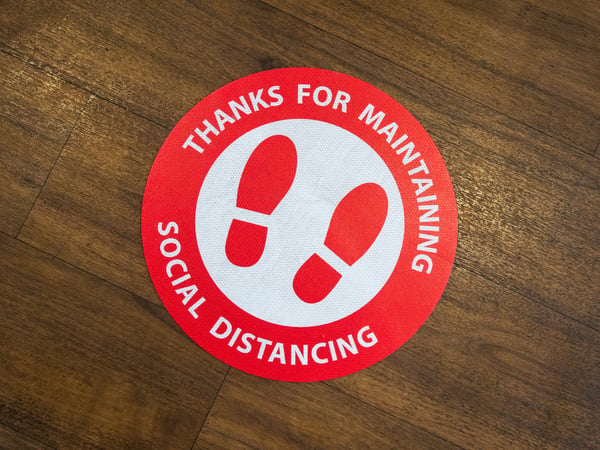 6) Add wellness speakers and rest areas to your event.
If you're researching speakers and presenters for your event, consider a wellness speaker. These individuals teach your participants about ideas like the ones in this article so that they can continue to maintain their health during the event and beyond. Topics such as mindfulness, stress management, travel wellness, meditation, yoga and natural health techniques are very popular today.
You may also find it useful to create a wellness area or lounge where attendees can relax and unwind. Use a retractable banner to indicate the location of your lounge and use music to your advantage. Balancing peaceful music with upbeat tunes during the event. The type of music we play impacts the stress response in the body.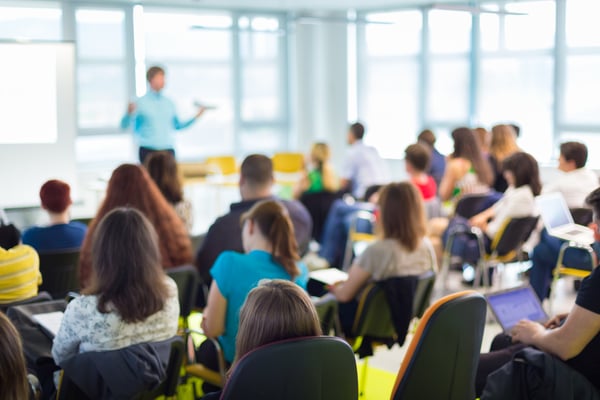 7) Take it easy on yourself – rest when you can!
I am a huge fan of exercising while traveling (typically in the form of walking) but feeling sick is one exception. As your immune system is working overtime to fight off infection, you want to conserve your energy or personal battery to help in the fight. So, rest where you can. Sit down, don't walk as much, take the taxi or sneak in a nap if you can. Figure out ways to conserve energy so that your immune system will have what it needs to do its job. Also consider integrating self care techniques into your daily routine, even if you are the road.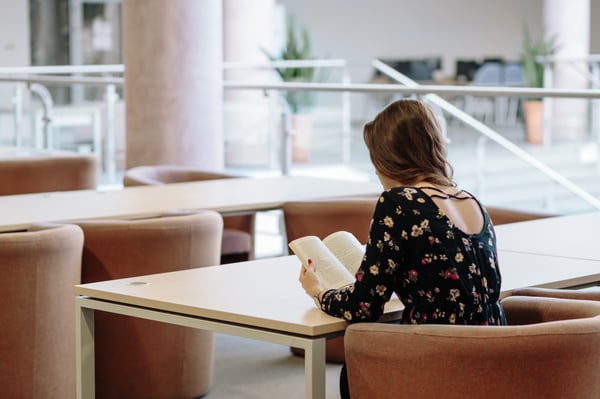 What steps are you taking to stay healthy this year?
While the news can certainly be scary around circulating and powerful viruses, there are many things you can do to help your body stay healthy during your next event. When you care for yourself, you are not only looking out for your own health, but you're also putting yourself in a position to perform best for your team, customers and the overall event success.
How are you keeping yourself and your attendees healthy this year? Leave a comment below to let us know. Wishing you the best of health as you run amazing, wellness-oriented events for your attendees!