The meetings industry is filled with acronyms, abbreviations and terminology. While it's true that shorthand can save time, it can also leave people feeling excluded if they do not know the meaning of a term or phrase.
Has event planning lingo ever left you scratching your head or wondering "What does that mean?" If so, you're not alone. We want to empower every event professional to participate in meaningful conversations and speak the language of event planning — one acronym at a time.
Read our event planning glossary filled with terms, acronyms, lingo, and catchphrases to level up your professional game! 🏅🏆
TABLE OF CONTENTS
Common Acronyms for Meetings Professionals
Ready to master your event management terms? Keep reading to find our A-to-Z list of conference terminology, event planning vocabulary, catering terms, and everything in between.
Air Walls
Air walls, also known as convention center partitions, are portable panels used to divide an open space into smaller sections. Air walls are useful for creating temporary meeting rooms within a convention hall.
ADAAG
"Americans with Disabilities Act" Accessibility Guidelines
Requirements and regulations, as stated by the Americans with Disabilities Act (ADA), that ensure ease of access for people with disabilities. All public events are legally obligated to meet ADA requirements.
APEX
Accepted Practices Exchange
An initiative by the Convention Industry Council (CIC) that develops and implements voluntarily accepted practices that enhance efficiencies at meetings, conventions, and exhibitions.
Attrition Penalty
A charge from a hotel if an event or conference uses fewer hotel rooms than were reserved in the signed contract.
A/V
Audio/Visual
An encompassing term for technology used to display video, images and/or broadcast audio at an event.
AR
Augmented Reality
The concept of adding to or expanding the real-world experience through immersive technology (I.e. mobile app, computer-generated graphics, or wearable smart glasses). AR projects images that attendees can see in the real world, and assists with gamification, experiential marketing, and digital wayfinding at conferences.
B2B Event Marketing
Business-to-Business Event Marketing
A marketing strategy that uses events to facilitate business relationships between manufacturers, wholesalers, and retailers. B2B events help businesses explore solutions, improve customer retention, increase event revenue, promote sales, and boost brand awareness.
B2C Event Marketing
Business-to-Consumer Event Marketing
An event marketing strategy where exhibitors will showcase products and services directly to potential buyers. Attendees of B2C shows (also known as consumer shows) come to interact with brands, discover new products, and shop while on-site.
BEO
Banquet Event Order
A guiding document used by hotels and event professionals to outline event details. Like a mini-contract, a BEO serves as a guideline to help event teams execute and communicate key logistics. A BEO may be used to describe a planner's use of meeting space and banquet services.
B/L
Bill of Lading
A contract issued by a carrier to a shipper that covers the type, quantity, and destination of the goods being carried. It is a receipt for shipped goods and can help prevent asset theft.
CAD
Computer-Aided Design
A process that uses software to design the layout of an event. CAD eliminates the guesswork of figuring out the perfect configuration for your event. Event professionals use CAD software like Allseated or Social Tables to decide where to place tables, chairs, staging, dance floors, bars, furniture, audio/visual equipment, food and beverage, and decorations.
Certificate
A document that shows you have completed a specialized course with an educational program. Not all event planning certificates are recognized by the industry, but most will supplement your existing knowledge and help you explore niche topics.
Certification
An industry-recognized credential from a professional association. Event planning certifications are granted after passing a standardized exam and may result in a designation after one's name (i.e., CMP, CMM, DES, etc.)
CRM
Customer Relationship Management
A system that helps businesses manage customer data, information, and relationships. Event professionals can use CRM software to gather attendee analytics, pinpoint trends, see event performance metrics in real-time, and track attendee engagement.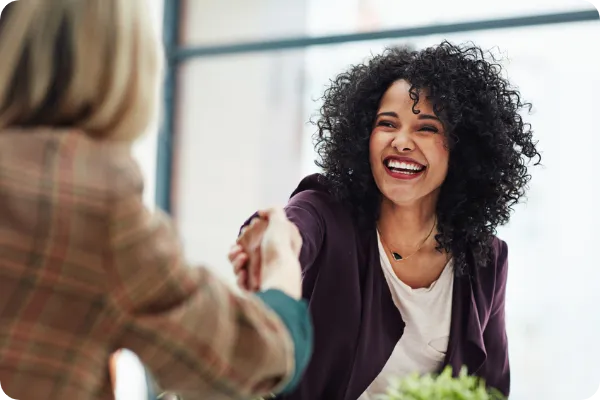 CRS
Central Reservation System
A reservation system used by hotels, restaurants and large event venues to store reservation information. A CRS can also make reservations, share information on availability, track rates, and handle upgrades.
CSM
Convention Services Manager
A job title that describes a venue employee who is assigned to and works with event professionals.
CVB
Convention and Visitors Bureau
A destination marketing organization that promotes travel to a particular area. CVBs work to create awareness, promote tourism, generate revenue and encourage overnight lodging for a destination. A CVB might also be called a travel bureau, visitors' bureaus, welcome center, tourism bureau, or information center.
D2C
Direct-to-Consumer
The business process where a brand manufactures, markets and/or distributes its own products. In events, a D2C brand might participate in a consumer show to distribute products directly to consumers.
DE&I
Diversity, Equity, and Inclusion
The concept of making an event more welcoming and inclusive for all attendees, particularly those who come from a less privileged background. Event professionals can use DE&I initiates to maintain Americans with Disabilities Act (ADA) compliance, increase their bottom line, and create a more equitable event experience.
DMC
Destination Management Company
A third-party firm that helps corporate event planners coordinate out-of-town event programs. DMCs provide insight into destination spots and provide professional services to make travel experiences work for event professionals and attendees alike.
EAP
Emergency Action Plan
A formally written document that identifies potential emergency conditions at events and creates procedures to minimize or prevent loss. Emergency action plans increase guest safety, reduce the likelihood of injury, and prevents property damage in case of an unplanned situation like a fire, natural gas leak, life-threatening situation, violent incident, medical emergency, or other scenarios.
EMS
Event Management Software
A wide range of software products that enable event organizers to manage event-related activity. An EMS can be used to streamline an event's lifecycle, promote events, improve the attendee experience, and measure event performance analytics.
ETA
Estimated Time of Arrival
The time when a person, group of people, vendor, supplier, or item is expected to arrive at a certain place. ETAs can be included in event plans to decrease confusion.
F&B
Food & Beverage
A term that encompasses preparing, presenting and serving food and beverages to event attendees. Anything being consumed by guests will be listed in the Banquet Event Order (see "BEO").
FAM Trip
Familiarization Trip
A trip that lets event professionals learn more about a destination, hotels, services, and offerings. Typically hosted by a city, visitors bureau, or supplier, a familiarization trip helps event managers gain a better understanding of how their events would work before proposing ideas to clients.
Floor Order
An order for additional services after a trade show installation has begun. A floor order usually calls for exhibitor items like electricity plug-ins, Wi-Fi, or furniture rentals.
Floor Plan
A custom layout that shows the size, location, and components of exhibitor space. For instance, an event floor plan may show measurements of the room, windows, doors, fixed furniture, tables, chairs, power outlets, designated areas, and more.
Force Majeure Clause
A common clause in a contract that explains what would happen if a natural disaster or 'Act of God' were to prevent an event venue from following through with a contract. Flooding, fire, rioting or war are examples of force majeure events that might prevent a venue from upholding its side of the contract. The force majeure clause protects both the event company and venue, since these situations would let both parties off the hook.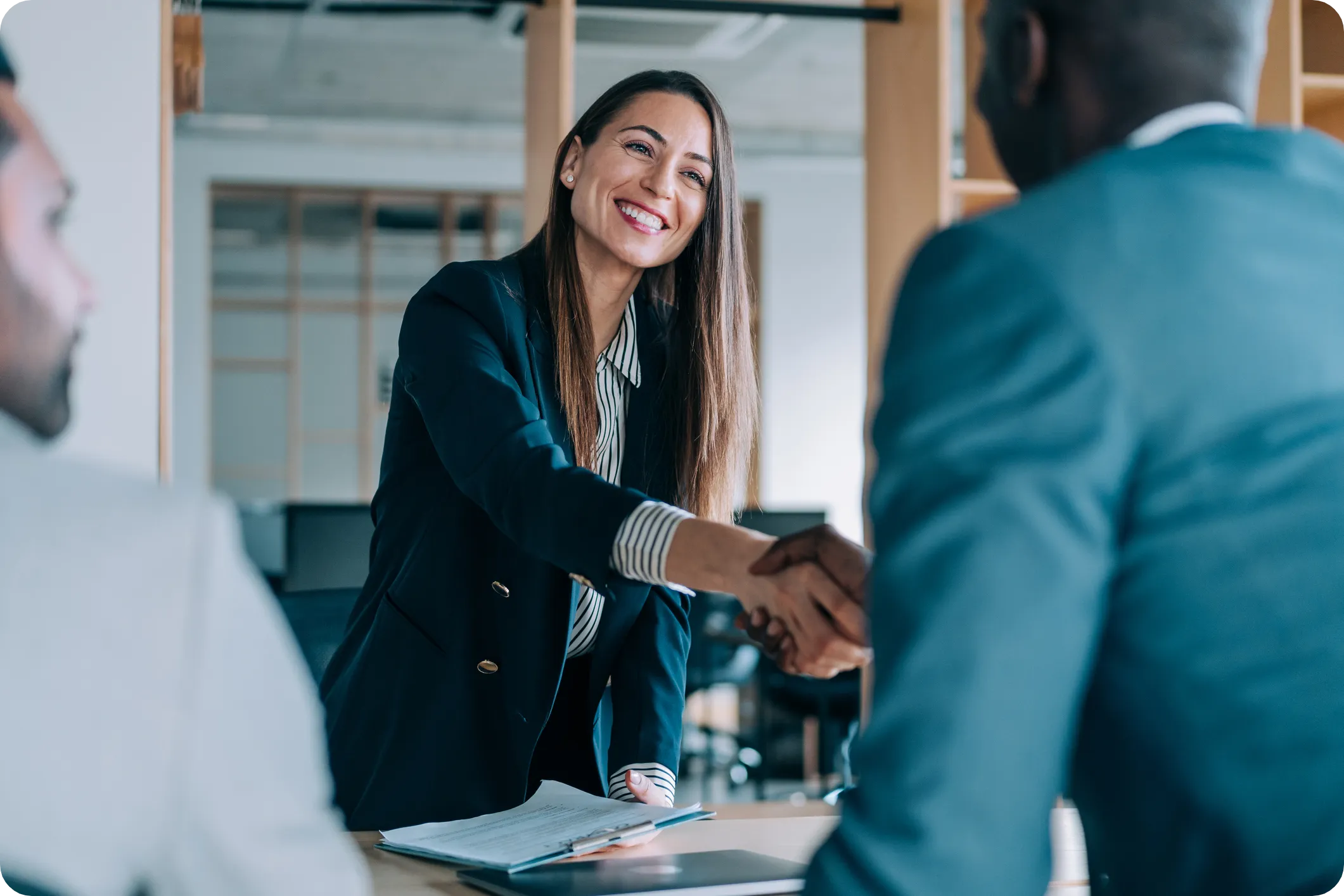 Group Resume
Information for an event venue's internal team that describes who will attend an event. A group resume may include the type of group, why the event is being held, notable demographics, arrival and departure details, special accommodations, and more.
I&D
Installation and Dismantle
The process of setting up and tearing down components of an exhibit at a trade show, conference or event.
Keynote
A headline speaker or presenter at an event. Keynote speakers are often used to kick off events and inspire event attendees. Their appearance can also be used as an event marketing tactic to encourage more event registrations.
Livestream
Online event footage that is sent over the Internet in real time, without first being recorded and stored. Live streaming an event is a great way to let attendees watch and participate in activities in real-time.
Load In
A window of time when exhibitors can set up their booth, install equipment, test audio/visual equipment, make last-minute floor orders, and more.
Loadout
A window of time when exhibitors can break down their booths, prepare equipment for shipping and exit the venue. Loadout can also be referred to as "breakdown" or "strike."
MICE
Meetings, Incentives, Conferences, and Exhibitions
An acronym used in the meetings, hotel and travel industry to refer to meetings, incentives, conferences, and exhibitions. The terms "meetings industry" and "events industry" have gained popularity over the MICE acronym.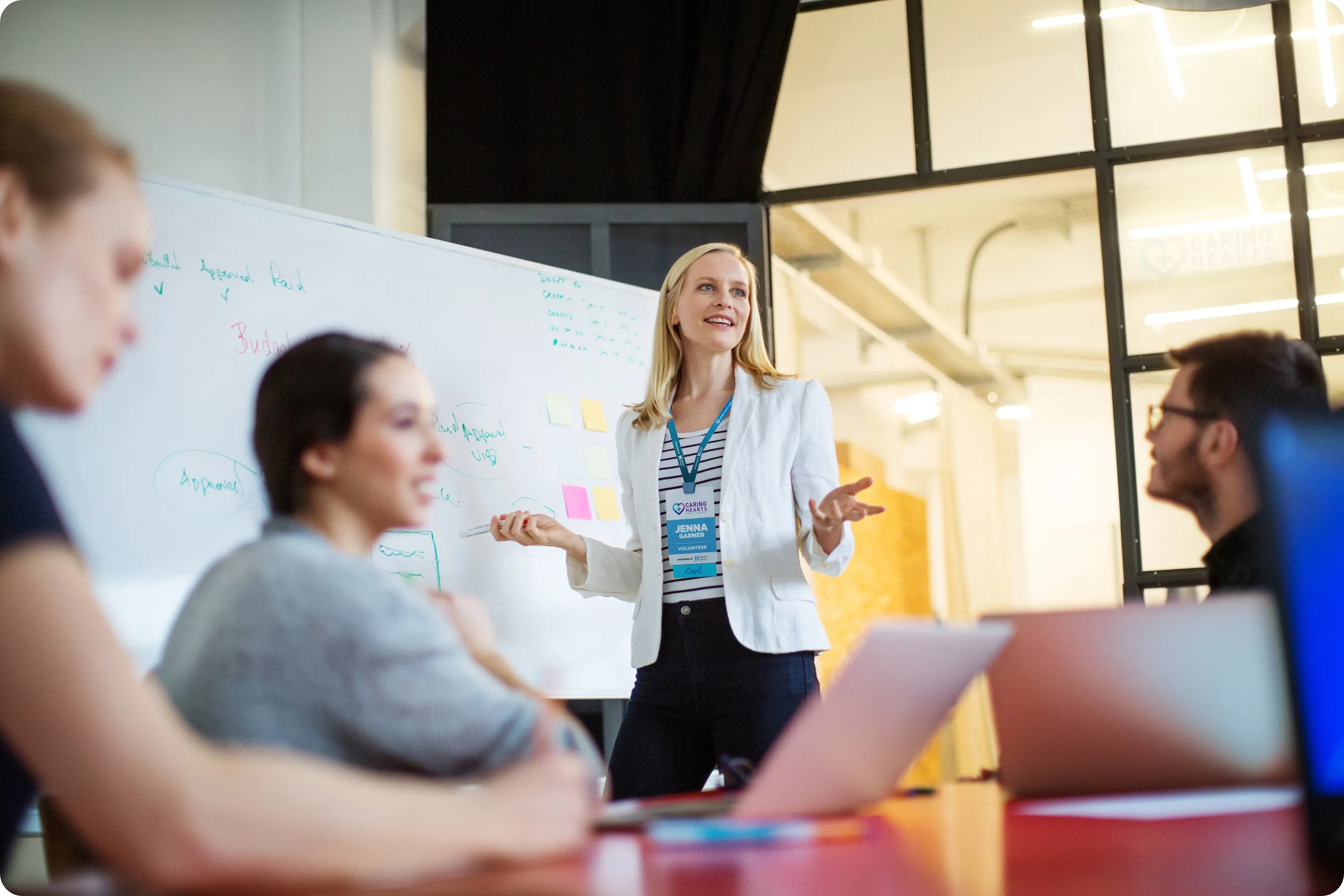 Micro Event
Short, custom-tailored experiences that provide value to your organization's target audiences. A typical micro-event takes place live (either in person or online), costs little-to-no money, and lasts no more than 1 and a half hours.
Pipe and Drape
Adjustable pipes (aluminum or steel) that are connected, draped with fabric, and supported by a weighted steel base. Pipe and drape is used for event backdrops, decoration, or vendor booths at conventions.
Post-Con
Post-convention [Meeting]
A meeting between an event planning team, venue, and contractors to discuss the successes and challenges of an event after it concludes. This can be held in person the day after the event or via phone, typically within a week.
Pre-Con
Pre-convention [Meeting]
The meeting between an event planning team and Convention Services Manager (CSM) to discuss the Banquet Event Order (BEO), food and beverage, audio/visual, and group resume prior to guests arriving.
RFP
Request for Proposal
A document that outlines and identifies the needs of an event, typically sent to event venues and contractors that may be interested in bidding on providing services and/or the space.
RFQ
Request for Quote
A document that details pricing options for a service or product. In event management, an RFQ is used during the procurement process and allows planners to properly evaluate all solutions based on price, terms, and product details.
Room Block
A reservation for 10+ hotel rooms. Room blocks not only save time and money, but also help ensure attendees have a place to stay during a conference, expo, or event. On average, group rates are 15% to 40% lower than standard hotel rates.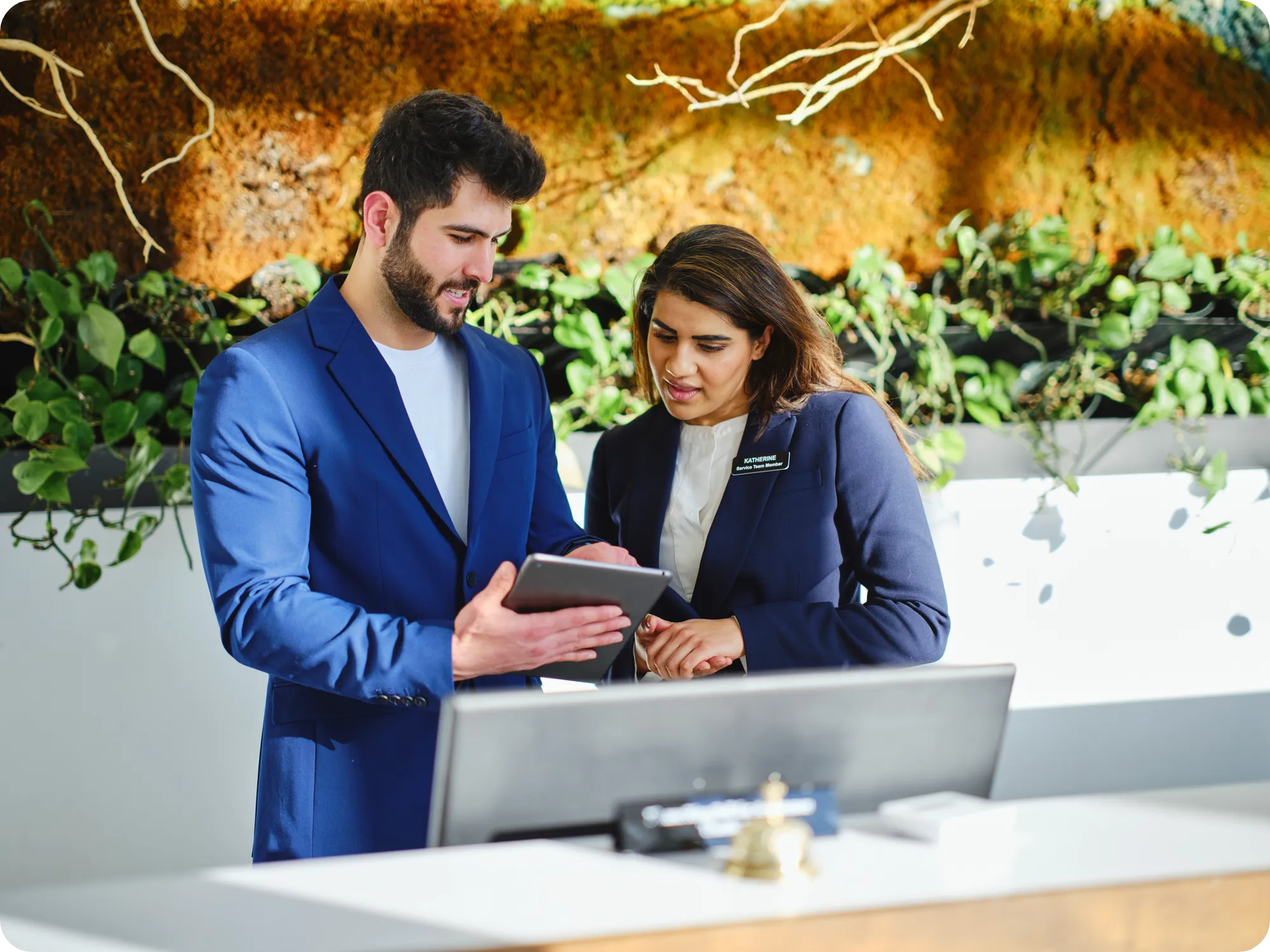 Room Night
The number of nights a single hotel room is occupied by a guest. For instance, a guest checking in on Monday night and checking out on Friday morning uses the same single room but consumes four room nights. This term is helpful when working with host hotels and booking room blocks.
Satellite Event
One event that's hosted in multiple locations or venues, giving attendees the flexibility to participate in event programming simultaneously, no matter their location. Satellite events use multi-room broadcasting and video conferencing technology to connect attendees with those from other locations.
Seasons (Low, Shoulder, High)
The different times of year on which a hotel bases their room rates. Seasons are largely based on the hotel's historical occupancy, with low seasons meaning low room rates, shoulder season meaning average room rates, and high season meaning high room rates.
Site Visit
A trip to an event venue to see the space that is typically done prior to signing a contract. A site visit can be done as early as a year or as late as a month before the event date depending on the meeting planner's needs.
ULC
Universal Lead Capture
A mobile application that enables exhibitors to gather attendee information and sales leads with a single, consistent application. Universal lead capture apps eliminate the need to manually transcribe business cards or rent lead-scan devices at exhibitions.
Virtual Event
An online event that allows event organizers, speakers, attendees, and sponsors to interact within an online environment rather than an in-person environment. Virtual events empower attendees to join and participate from anywhere in the world if they have access to the Internet.
VR
Virtual Reality
A type of event technology that uses a control system (and sometimes a headset) to let attendees enter a virtual world. Virtual reality is an immersive experience that uses a simulated world to keep attendees engaged.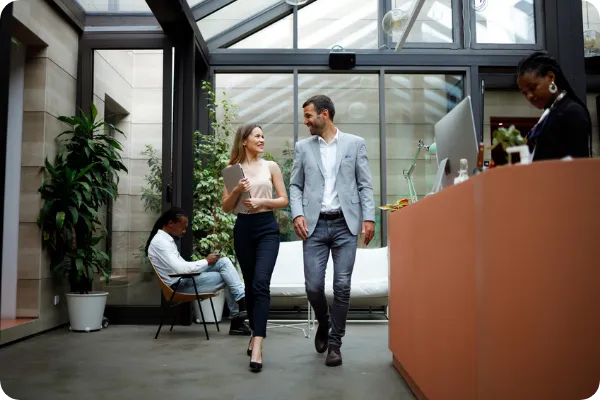 Event Planning Certification Acronyms
Earning an event planning designation is the perfect way to access new job opportunities, impress clients, and gain knowledge that produces measurable results. But what's the difference between the CMP, CSEP, and CMM? Browse our list of event planning certification acronyms to help you learn the difference.
Certified Association Executive
An association management credential that certifies professionals who demonstrate the wide range of knowledge needed to properly manage an association.
Certified Destination Management Executive
A certification that prepares senior executives in the destination and tourism industry to approach challenges from a multi-disciplinary perspective.
Certified Event Designer
A certificate earned from a 3-day program that teaches event professionals how to create compelling events through event design best practices.
Certified in Exhibition Management
A designation that is globally recognized as the highest professional standard for exhibition and event management. This program is backed by the International Association of Exhibitions and Events (IAEE).
Certificate in Meeting Management
A training program that focuses on business management skills in the events industry. This program is backed by Meeting Professionals International (MPI) and the Global Business Travel Association (GBTA).
Certified Meeting Professional
The Certified Meeting Professional credential is one of the most well-known, globally recognized marks of excellence in the meetings industry. This program is hosted by the Events Industry Council.
Certified Professional in Catering and Events
A nationally recognized program designed with catering and event professionals in mind. This program includes eight core competencies including accounting, beverage management, catering services, contracts, food production, event management, HR, and sales/marketing.
Certified Special Events Professional
The CSEP designation recognizes event professionals who demonstrate the skills, knowledge, and abilities needed to perform special events. This designation is endorsed by the International Live Events Association (ILEA).
Certified Trade Show Marketer
A program is designed by Exhibitor Magazine to enable event professionals to elevate their mastery of trade shows and corporate event marketing. This program is self-paced to allow busy professionals to earn their certification on their own time.
Digital Event Strategist
A designation that enables event professionals to host successful, engaging online events. This program by PCMA teaches participants how to reach untapped audiences, monetize digital events, create hybrid event sponsorship strategies, and create engaging online experiences.
Virtual Event & Meeting Management
A certificate offered in partnership with Meeting Professionals International (MPI) that gives meeting management professionals the skills needed to plan and execute live, virtual, and hybrid events.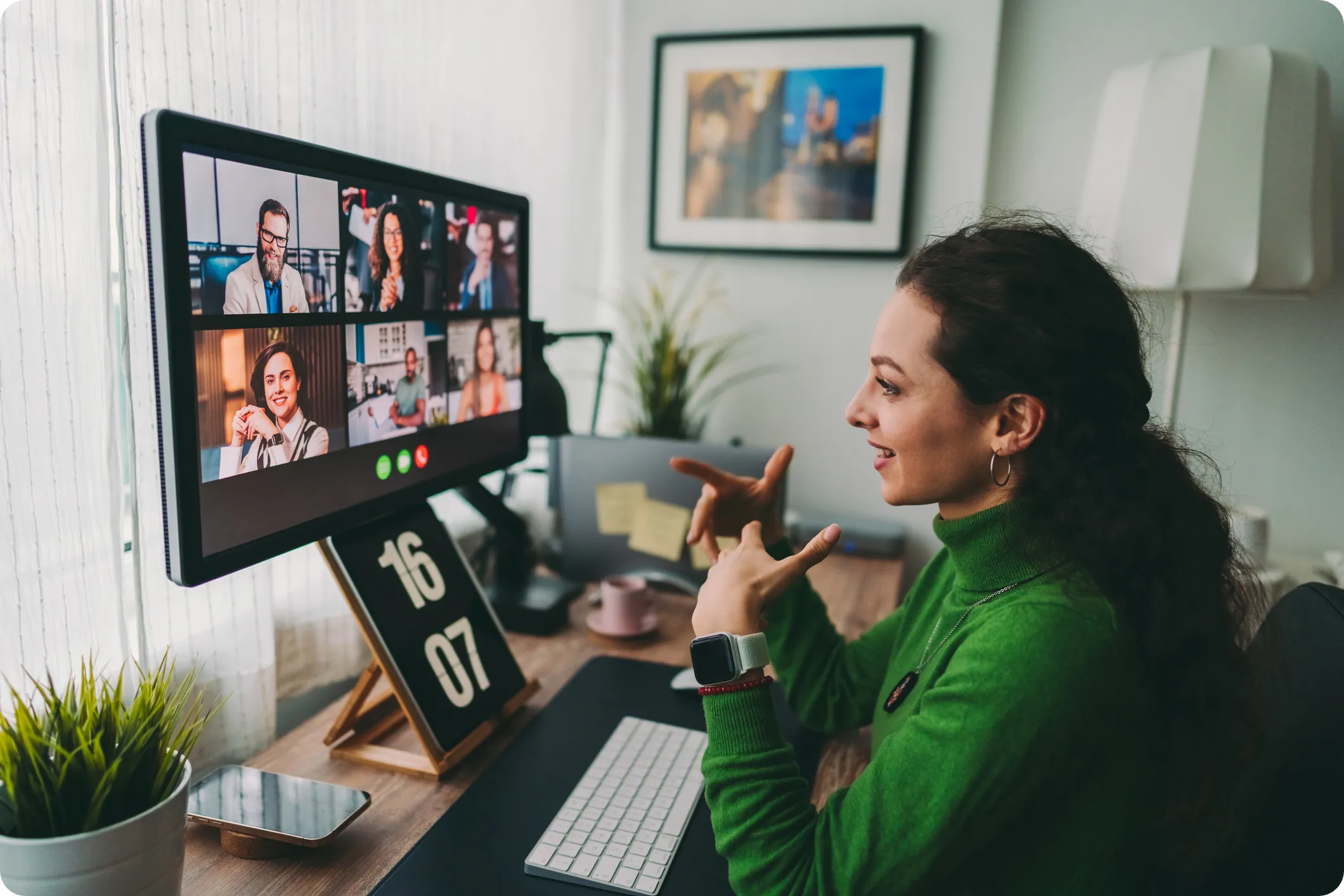 Event Planning Association Acronyms to Memorize
No matter your skills or interests, there's an event planning association out there to meet your personal and professional needs. Most event professionals already know of programs like MPI and PCMA, but it's never a bad idea to familiarize yourself with other association acronyms.
You might even discover new groups to join or event management courses to take! Read on to find a comprehensive list of notable event planning associations, plus their acronyms.
The Association of Collegiate Conference and Events Directors International
An organization that caters to event professionals who plan collegiate conferences and events.
Academic Event Professional
A conference that shares best practices for honing professional event skills in an educational environment.
Corporate Event Marketing Association
An association that helps develop and support the skills of senior-level corporate event marketers.
Events Industry Council
The Events Industry Council (EIC) serves as a global voice in the events industry, working to promote high standards and professionalism. The EIC offers the CMP credential, a globally recognized badge of excellence in the events industry.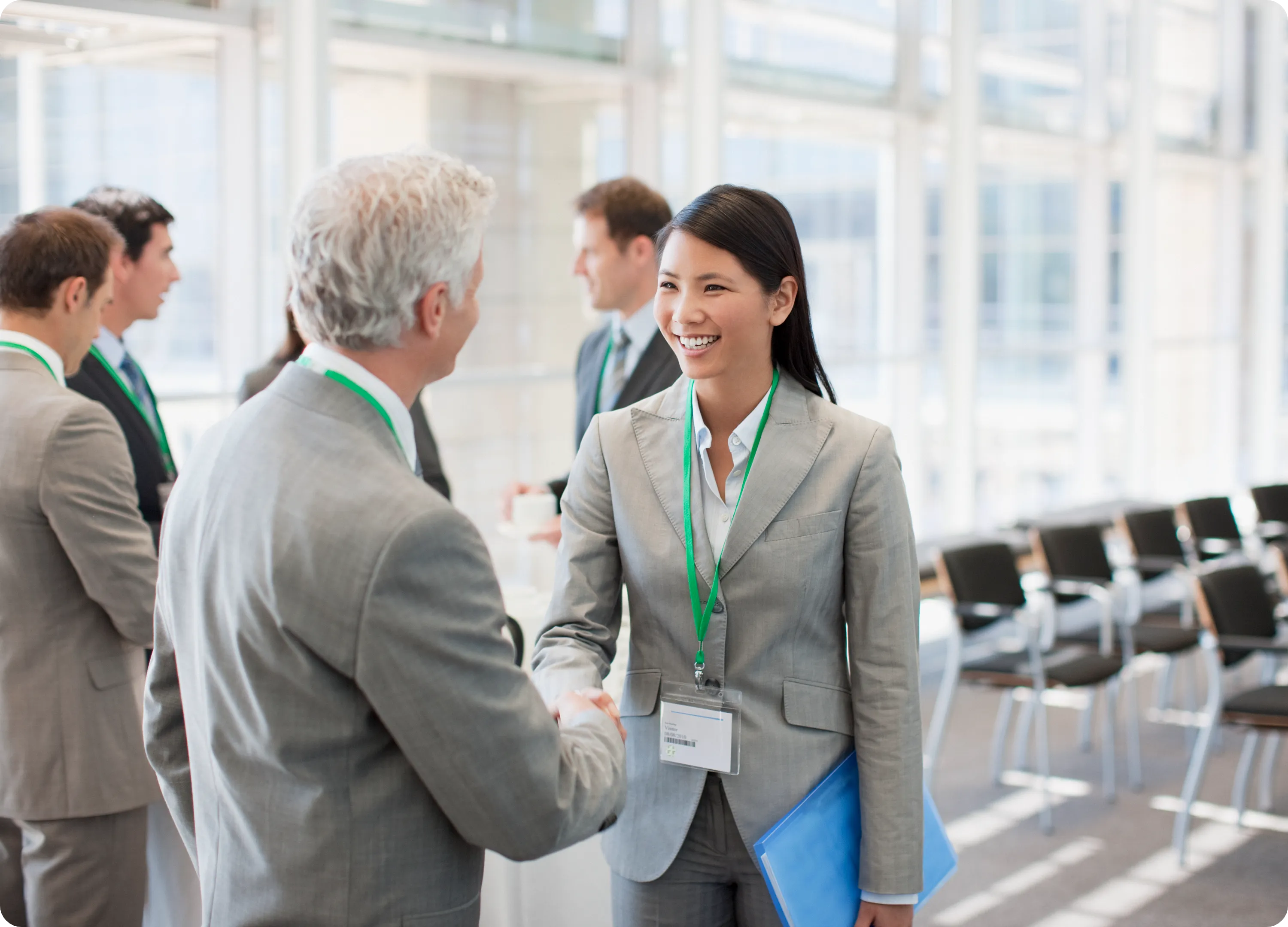 Event Service Professionals Association
An association that offers education and networking to event service professionals at hotels, convention centers, visitors' bureaus, and tourism bureaus.
Green Meeting Industry Council
A council dedicated to improving corporate event sustainability through education, outreach and support.
International Association of Conference Centers
An association created for event professionals, venue managers, vendors, hospitality faculty and certified management companies.
International Association of Exhibitions and Events
An association for the exhibition industry that brings professional development and exhibition best practices.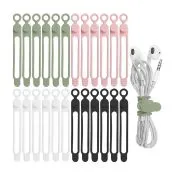 International Association of Venue Managers
An association for managers and senior executives of event venues, auditoriums, arenas, convention centers, stadiums, exhibit halls, performing arts centers, amphitheaters, and university complexes.
International Congress and Convention Association
An association for event professionals and suppliers who handle large scale, global events.
International Live Events Association
A global association that caters to planners, producers, live event suppliers, business owners, and emerging event professionals.
Meeting Professionals International
The largest meeting and event planning association in the world, focusing on business best practices and high-level education for members.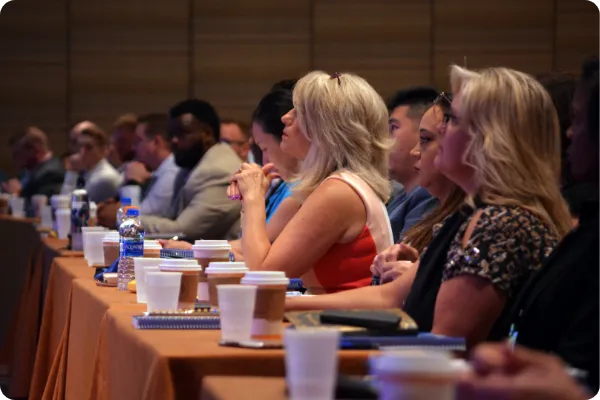 The National Association for Catering and Events
An organization that offers professional networking opportunities for catering and event professionals.
National Coalition of Black Meeting Professionals
A non-profit organization that works to enhance the professional status of African American association executives and meeting professionals through educational opportunities and training.
Professional Convention Management Association
A key association for any professional who plans, executes or partners with conventions to create live events.
Wedding International Professionals Association
An association for wedding planners, officiants, hoteliers, and other wedding industry professionals.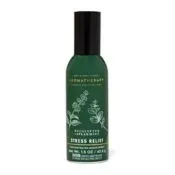 Which event planning terms should we add to this glossary?
While it's impossible to include all conference terminology in one event glossary, we'd still love to know: Which acronyms should we add to this list? Chances are if it's useful to you, it's useful to other event professionals as well.
More Event Planning Resources You'll Love
Life-long learning is an important part of becoming a successful professional. Start by familiarizing yourself with the event management terms, acronyms, catchphrases and lingo in this resource. Before you know it, you will feel empowered to participate in industry conversations (and have confidence doing so)!
Keep the learning process rolling with these corporate event planning resources from the Tag Talk Blog: